SERVICE INTRODUCTION
Margin trading is a financial leverage that helps customers maximize investment opportunities and increase profits. Customers can use part of CSI's loan capital to buy more listed securities than the available money in the account. The list of securities customers can buy is in the list of regulations of the Securities Commission. Pending securities and matched order securities are used as collateral for the loan.
IS THE SERVICE SUITABLE FOR YOU?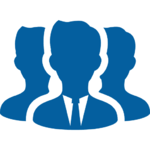 Domestic individual and institutional customers have securities trading accounts opened at CSI under regulations.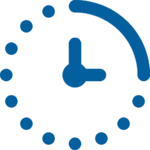 Loan term: 88 days (can be extended for another 88 days)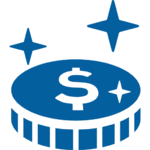 How to register for the service?
1
Customers who have not opened account:
Register to open securities account and open margin trading account at CSI using the CSI Mobile application with eKYC technology
2
Customers who have opened account:
Register to open margin trading account through CSI Offices, branches or contact Hotline 0886 998 288.
Let's explore CSI's trading platforms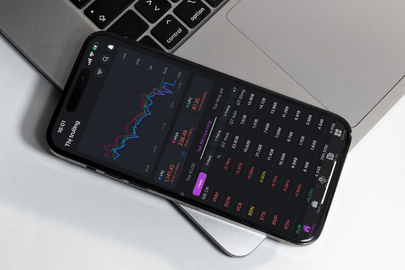 CSI Mobile Trading
An application that provides a modern, convenient, easy-to-use stock trading platform for domestic and foreign investors with 4 languages: Vietnamese, English, Chinese (Traditional - Simplified).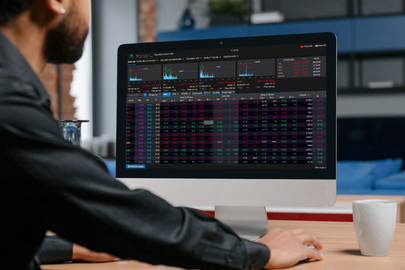 CSI Web Trading
CSI Web Trading provides full functions of stock trading, stock price list, placing orders, money and stock asset management with a simple, smart interface, easy to use for all types of domestic and foreign investors, with 4 types of languages: Vietnamese, English, Chinese (Traditional - Simplified).
CSI - Investment Consulting Partner
on Vietnamese television
Contact information
Please leave your information, CSI will contact you soon.