Introduction
CSI Securities provides securities depository services to customers and performs re-depository at Vietnam Securities Depository and Clearing Corporation. With modern technology, Securities Depository services are performed quickly, securely and safely.
Securities Depository Functions
Securities Depository
Securities Deposit/ Withdrawal
Receive/transfer securities outside the securities trading system
Blockade/release securities
Exercise rights related to listed securities
Receiving bonds interest/principal rights
Receiving dividends in cash/ shares/ bonus shares rights
Attending the Shareholders' General Meeting rights
Converting shares of convertible bonds rights
Shares exchange rights
Is the service suitable for you?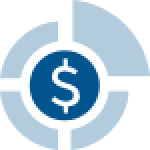 Diversified products and services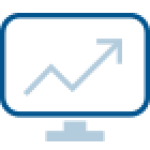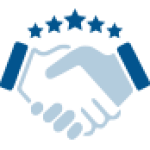 Professional consulting team
Let's explore CSI's trading platforms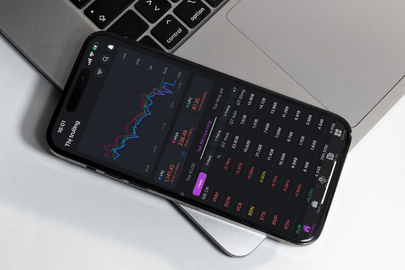 CSI Mobile Trading
An application that provides a modern, convenient, easy-to-use stock trading platform for domestic and foreign investors with 4 languages: Vietnamese, English, Chinese (Traditional - Simplified).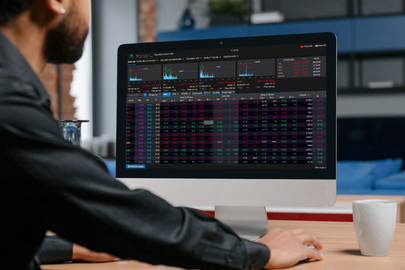 CSI Web Trading
CSI Web Trading provides full functions of stock trading, stock price list, placing orders, money and stock asset management with a simple, smart interface, easy to use for all types of domestic and foreign investors, with 4 types of languages: Vietnamese, English, Chinese (Traditional - Simplified).
CSI - Investment Consulting Partner
on Vietnamese television
Contact information
Please leave your information, CSI will contact you soon.